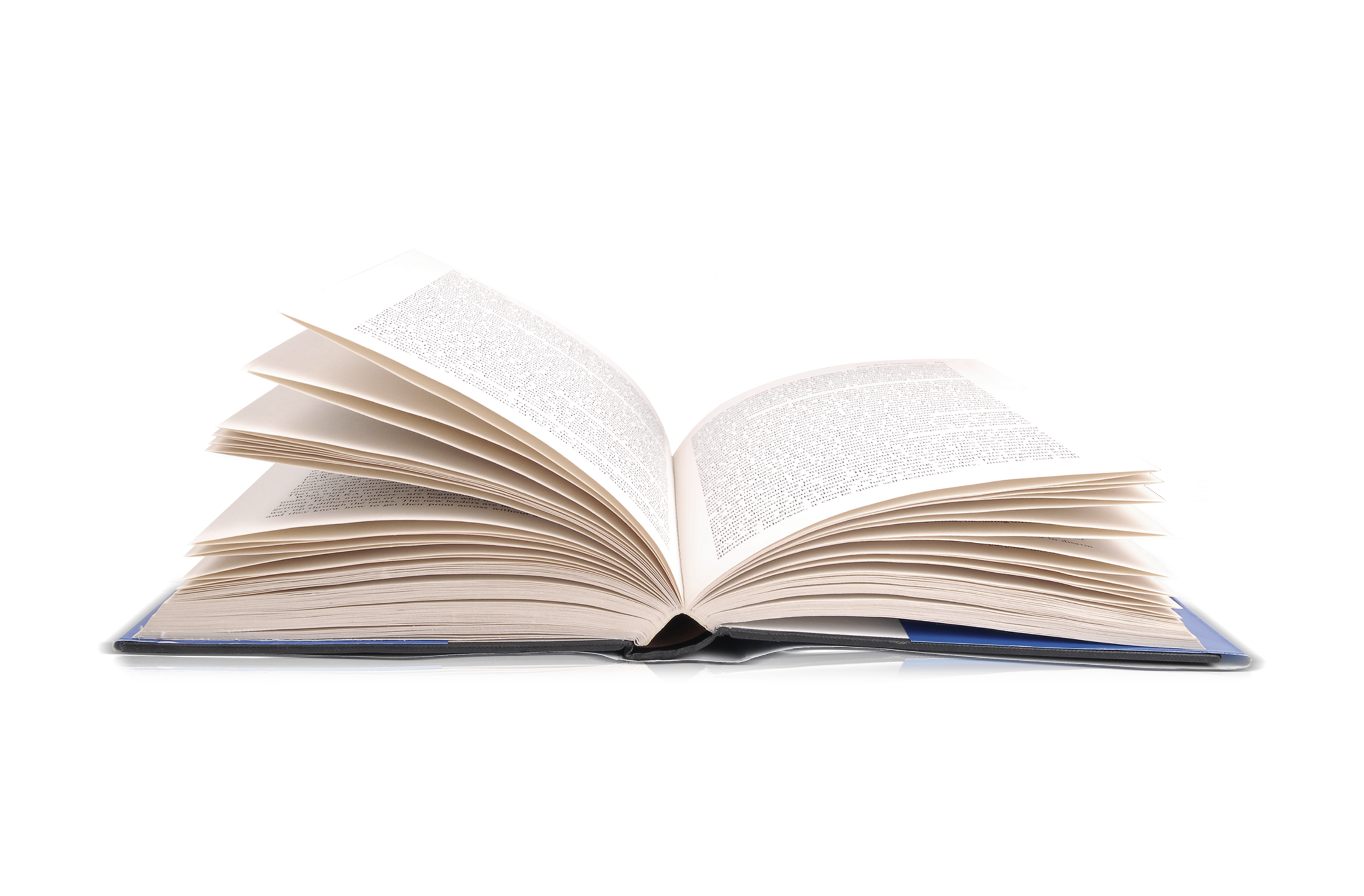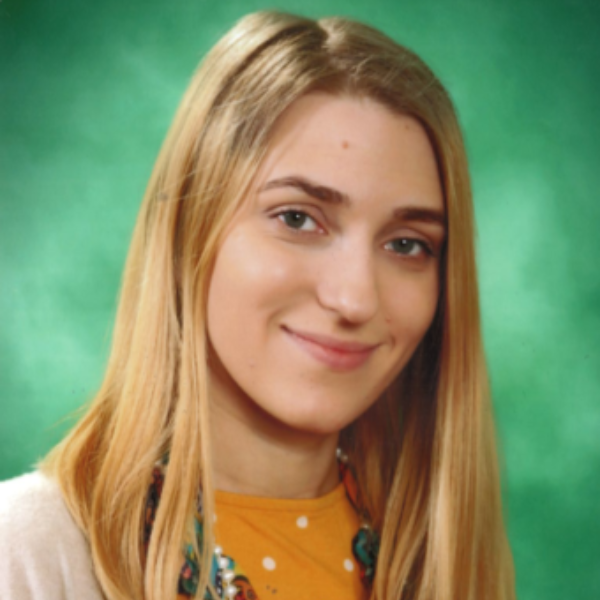 Dasha
Russian & English teacher
Offering private and group classes online
"Teaching Russian & English online
Profile Description
I have graduated Tula State Pedagogical University by Leo Tolstoy and had a Master Degree of Philology Science. I have rather high level of English language (C1),I worked as a teacher in the state secondary and primary schools for 2 years. From 2015 to now I work as a tutor. I work as an onlineteacher for last 4 years with wide experiencing in teaching.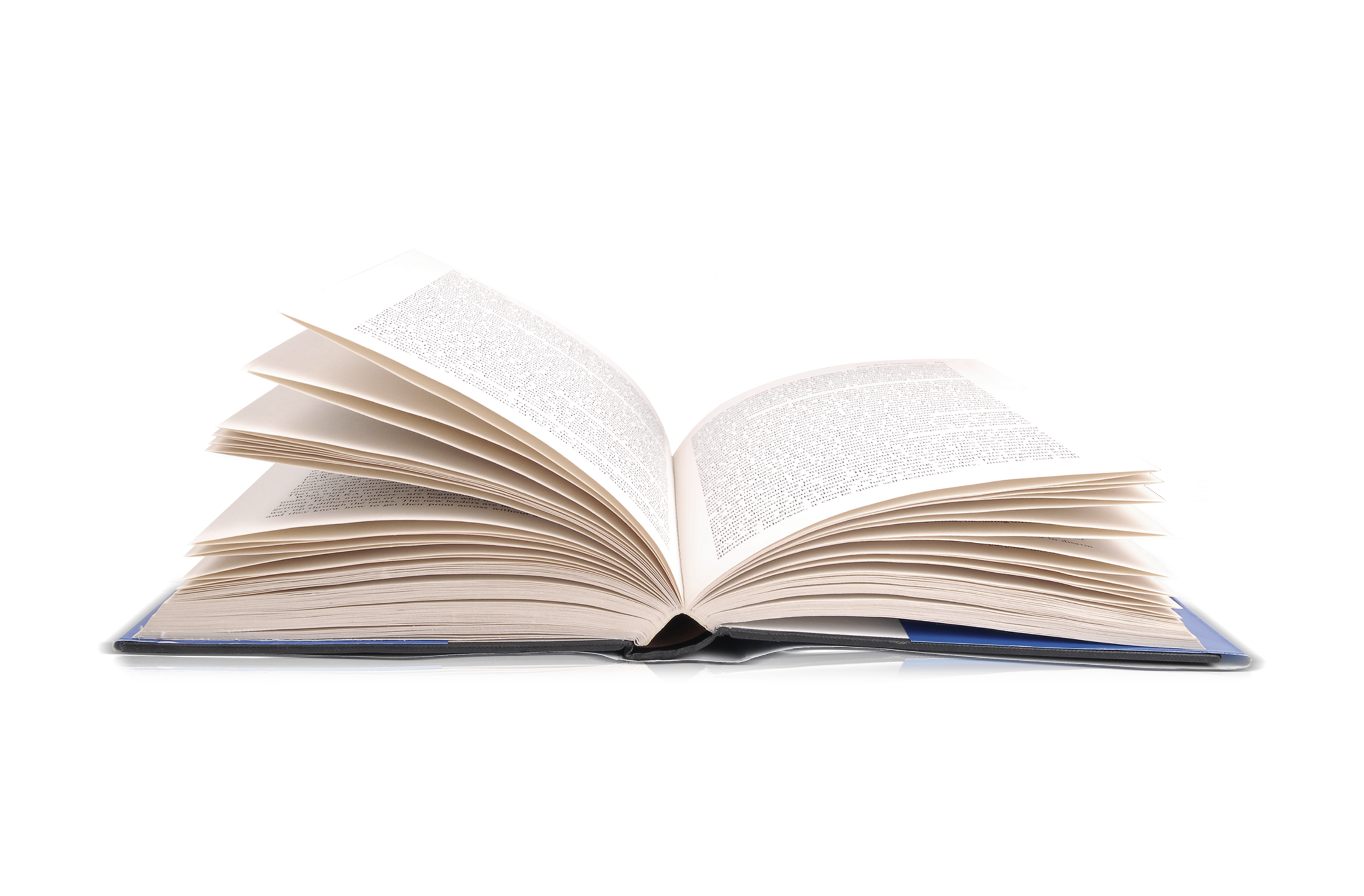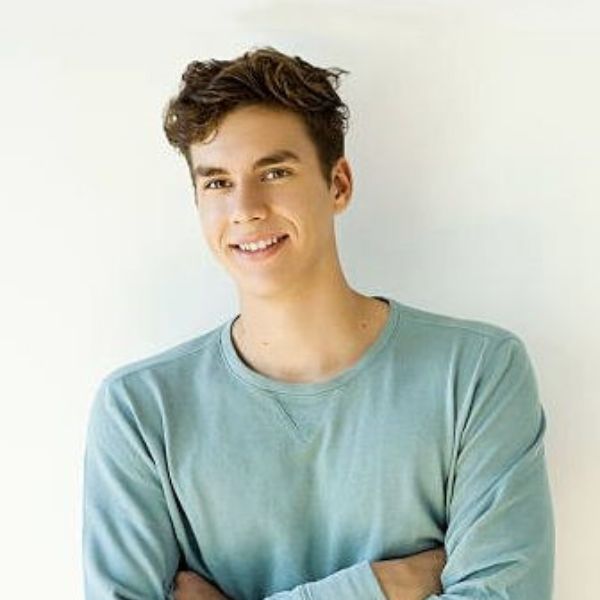 Vitaly
English, french & russian teacher
Offering classes for convenient time
Progressive teacher
Profile Description
Offering low priced group courses, more than 5 years of professional experience in teaching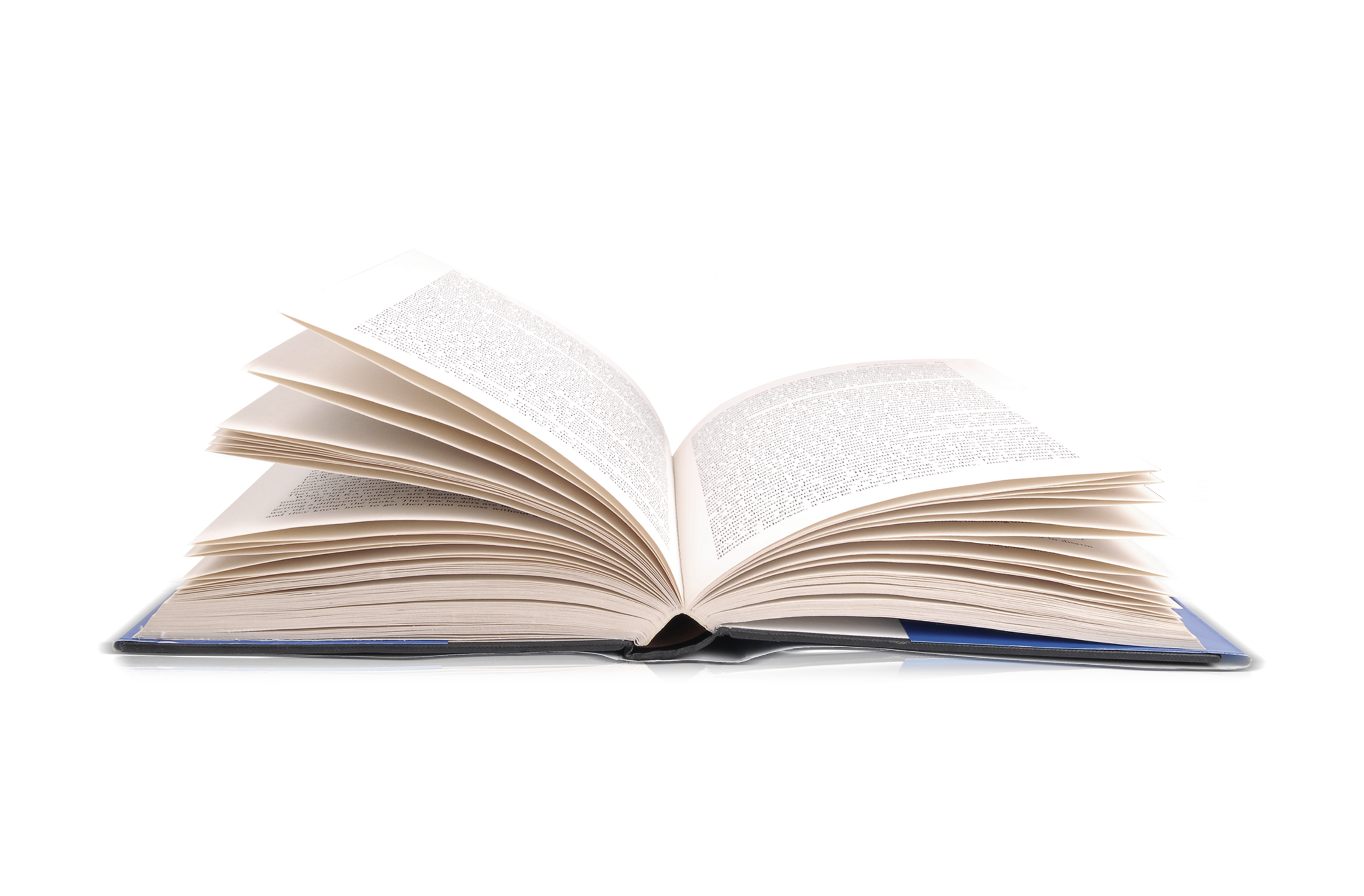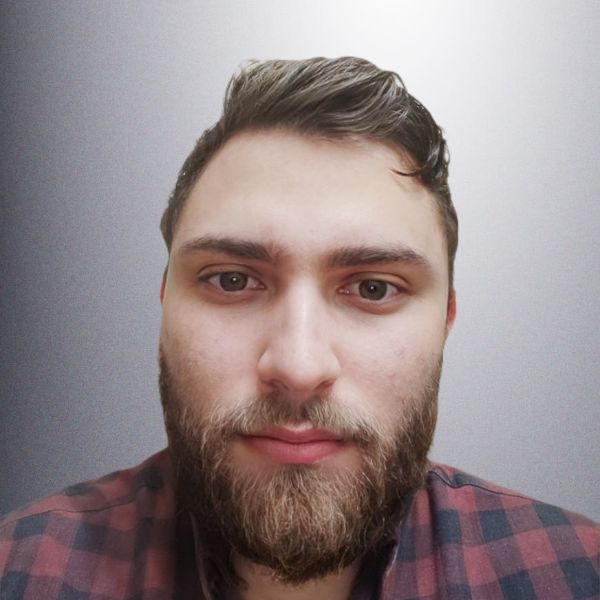 Christian
Portuguese, spanish, german, french and russian teacher
Conversational and easy lessons for all kind of levels
a real polyglot and conversational teacher
Profile Description
A lot of experience in teaching, easy and slow conversation, lessons fun and easy way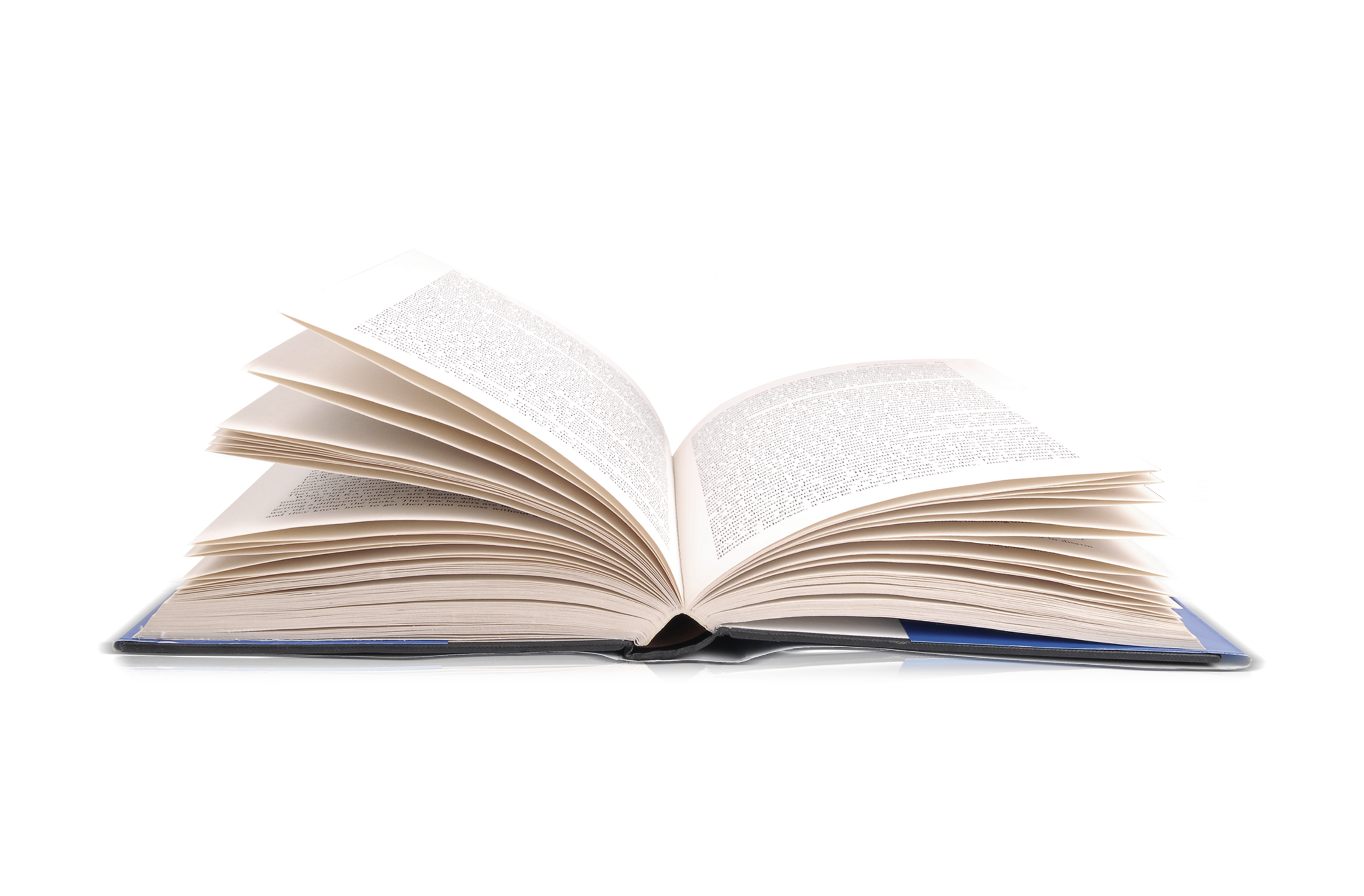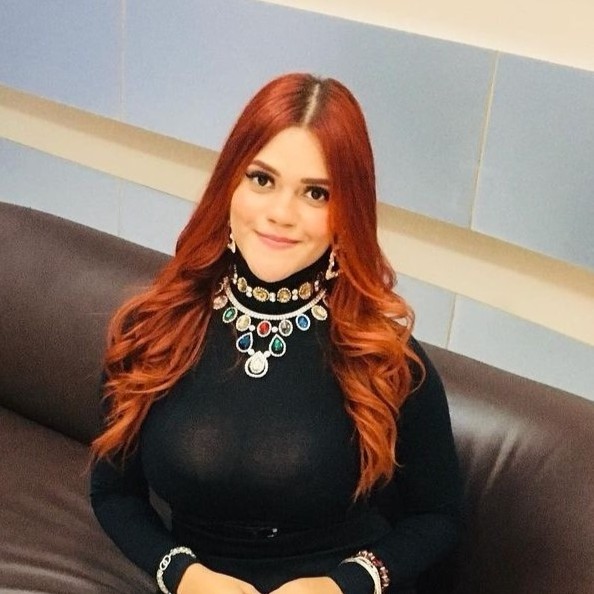 Angelica
Spanish and french teacher
Creating interactive classes for all kind of levels
Interactive lessons in variety of fields
Profile Description
I am language tutor with over 5 years experience of teaching french and spanish. Graduate of Tegucigalpa university in Honduras. I create Interactive and and fun lessons to achieve the next level in language learning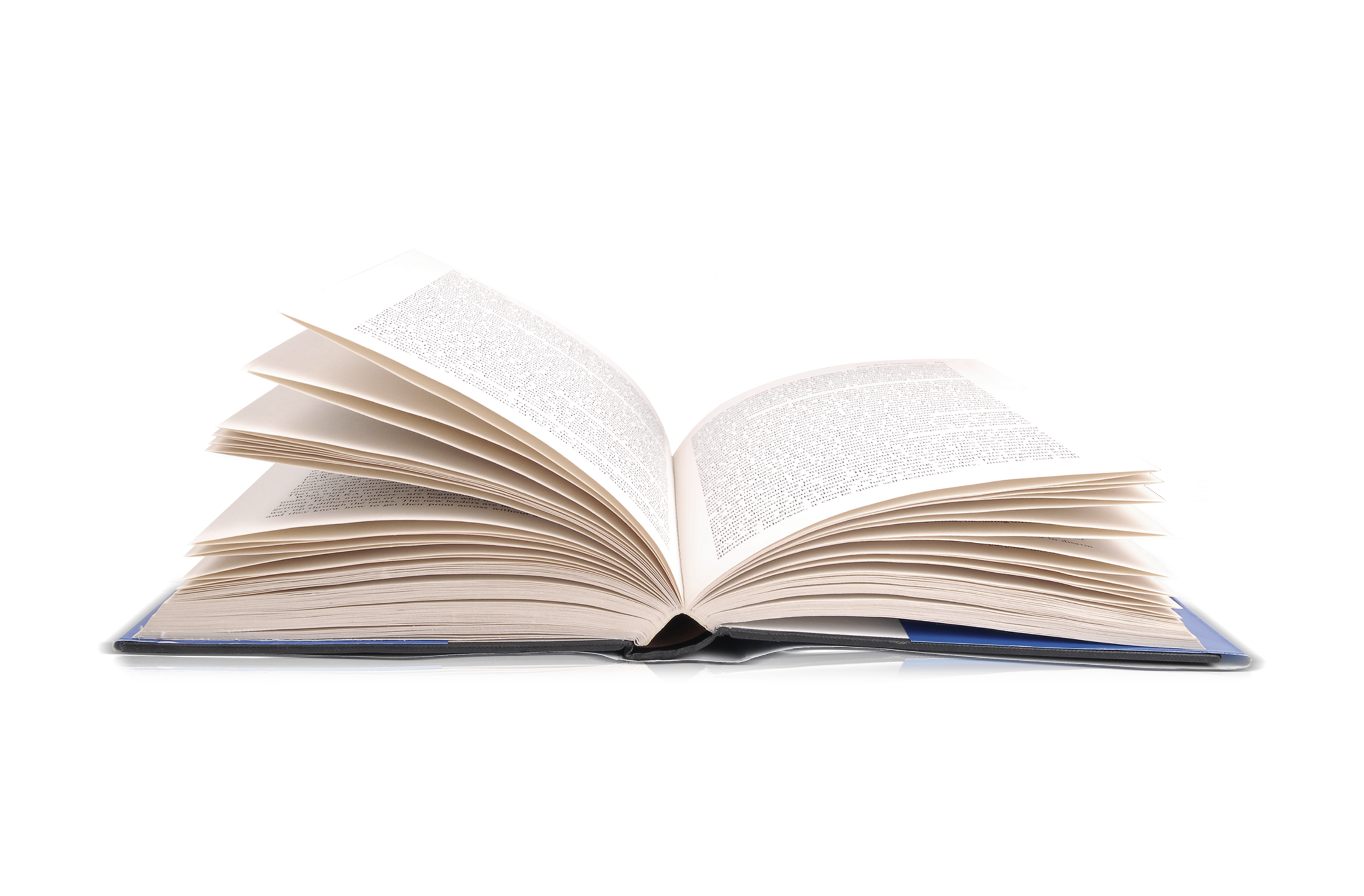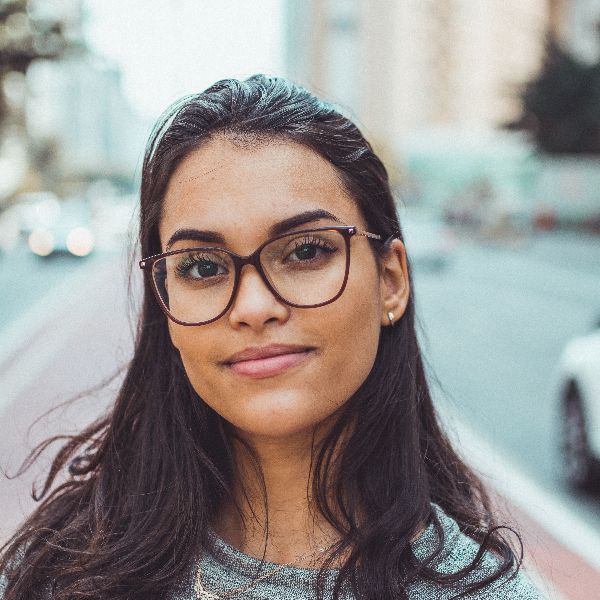 Andrea
English, spanish & german
Special lessons for people being involved in business
Learning interactive way for people with great goals
Profile Description
I offer special lessons for business, lessons require higher level of fluency. I have wide experience in teaching the languages mentioned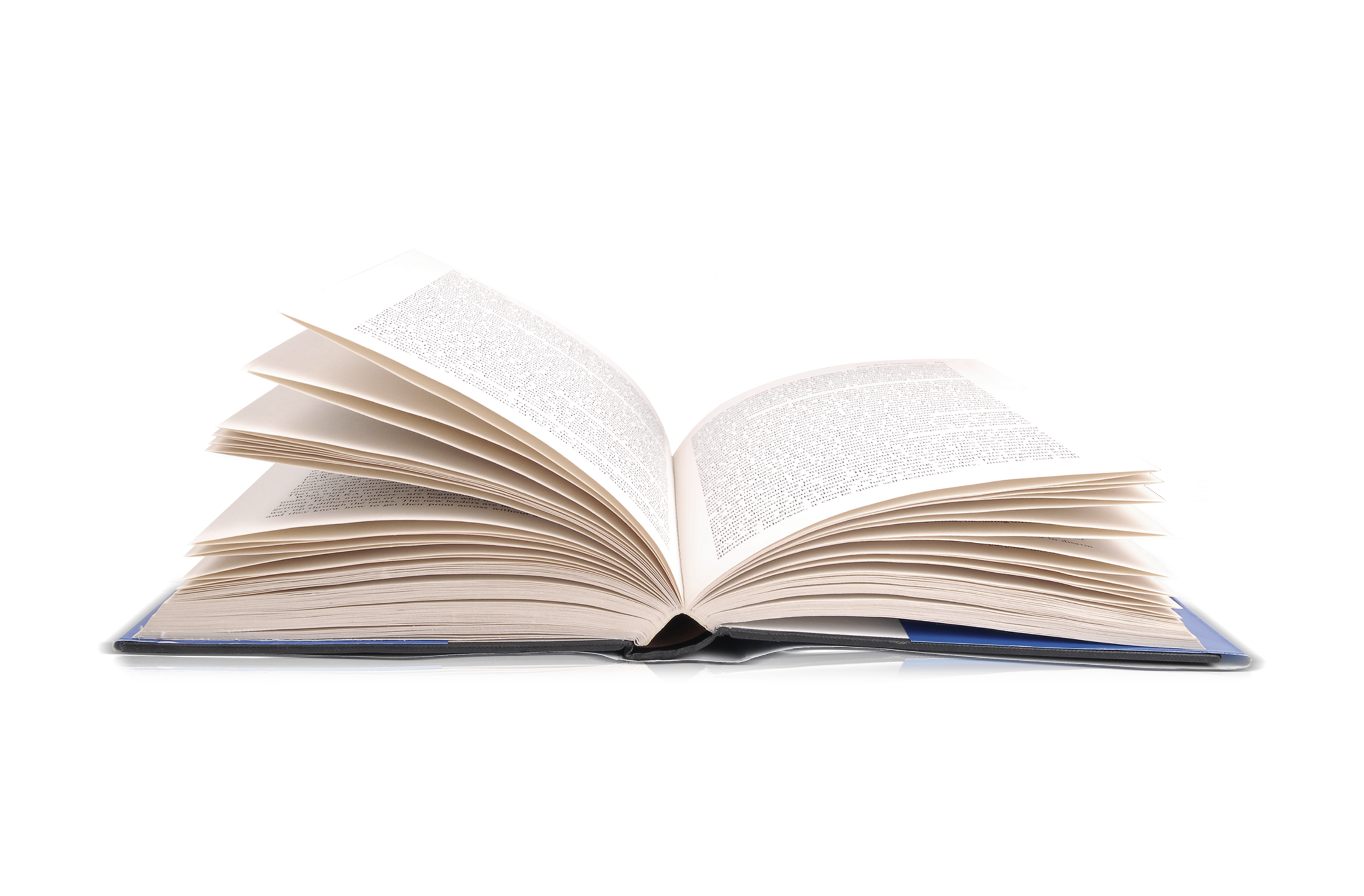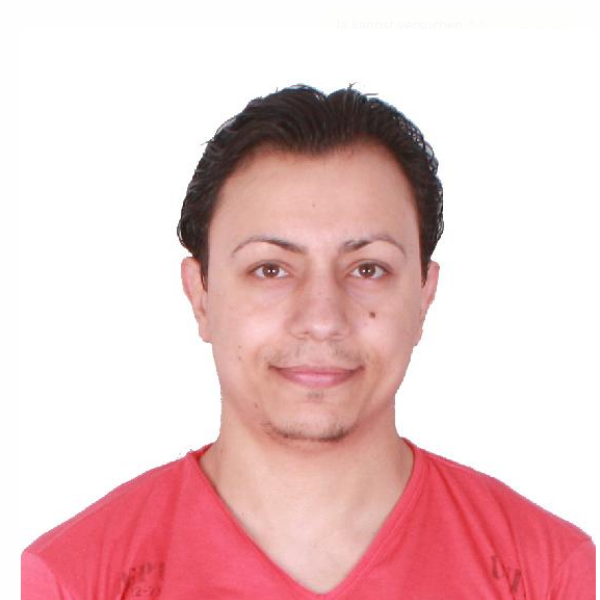 Peter
Arabic, english & german
Private and group classes online
Diligent and helpful teacher
Profile Description
I offer classes online and in groups, I am Egypt based teacher and make variety of interactive lessons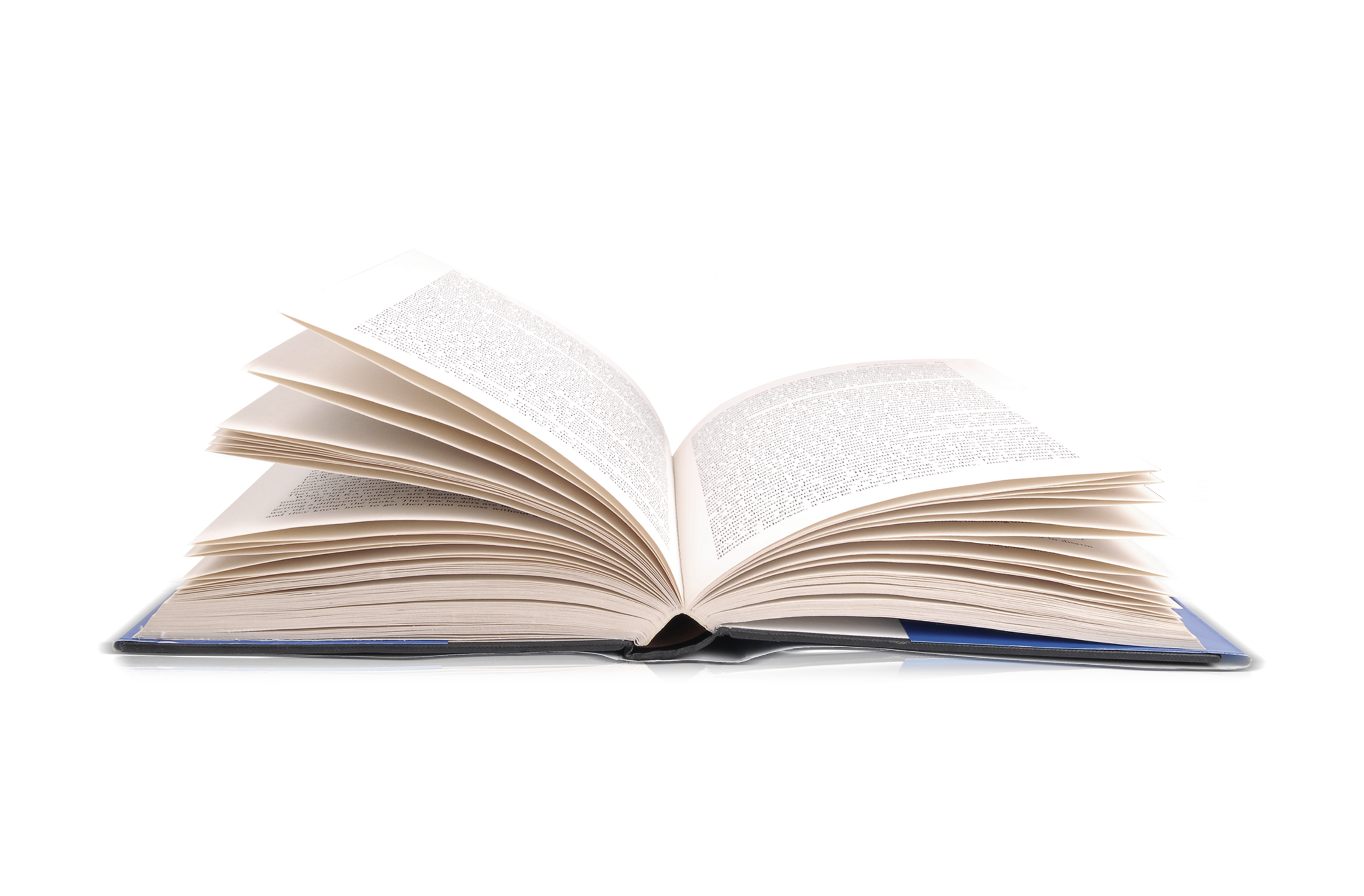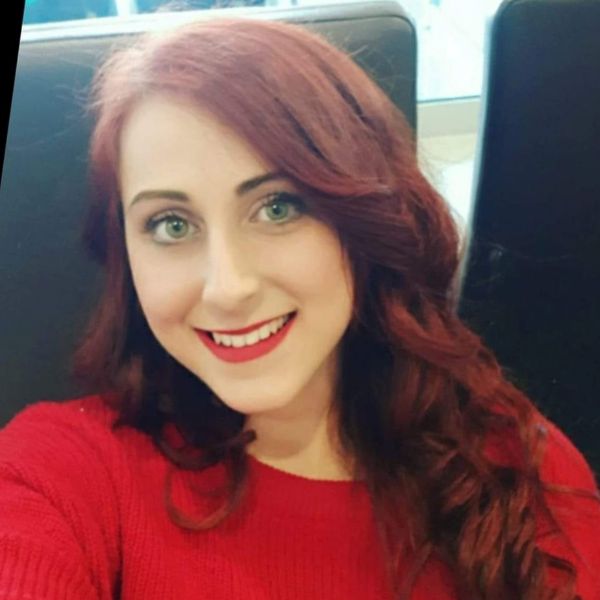 Giovanna
Italian, english and german teacher
Offering private and group classes especially for people who like traveling
Focused on lessons about traveling
Profile Description
Creating fun lessons, travel related. I am graduate of naples university and have many years of teaching experience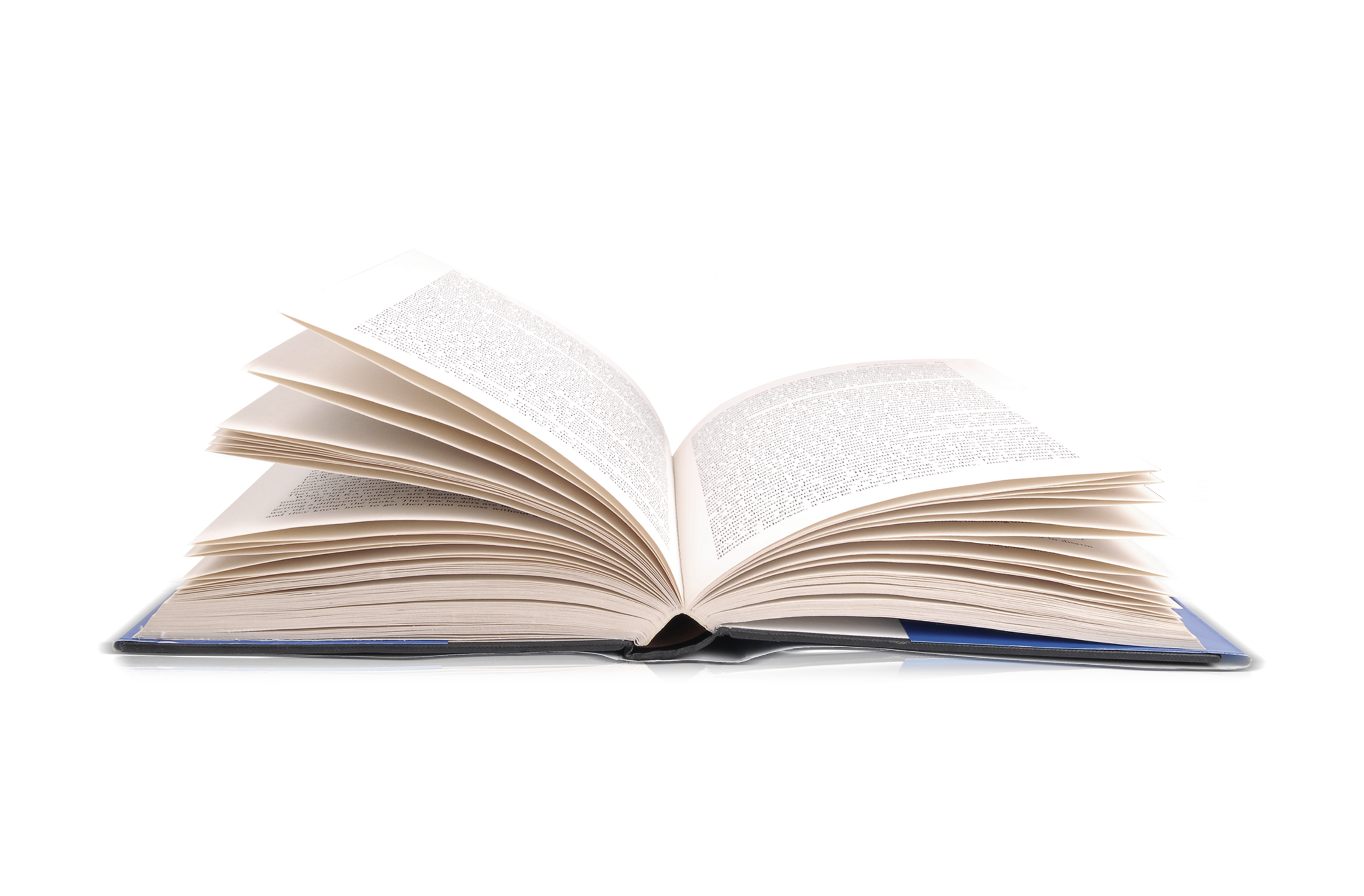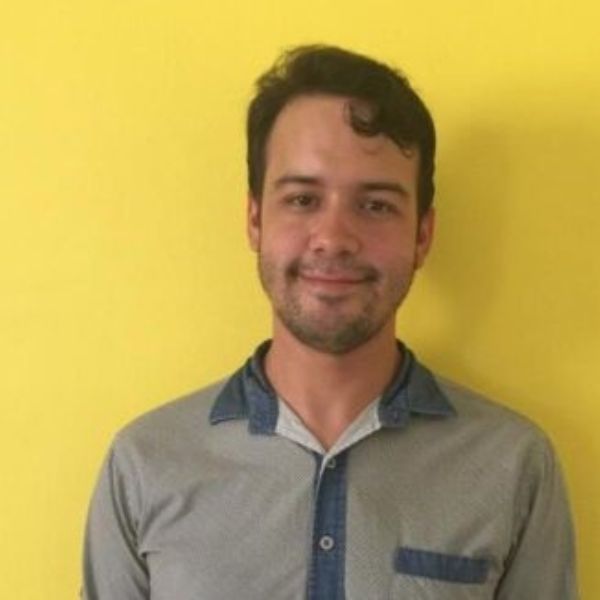 Cesar
French, english & spanish
Private and group lessons, interactive quizzes, all levels welcome
progressive teacher
Profile Description
Teaching is one of my passions which I turned into profession, I have years of experience teaching pupils in all kind of levels.