Learning a foreign language has never been easier!
Start learning now
with our free courses online and understand the fundamentals to communicate flawlessly with our approved methods
Explore +9 foreign language
courses​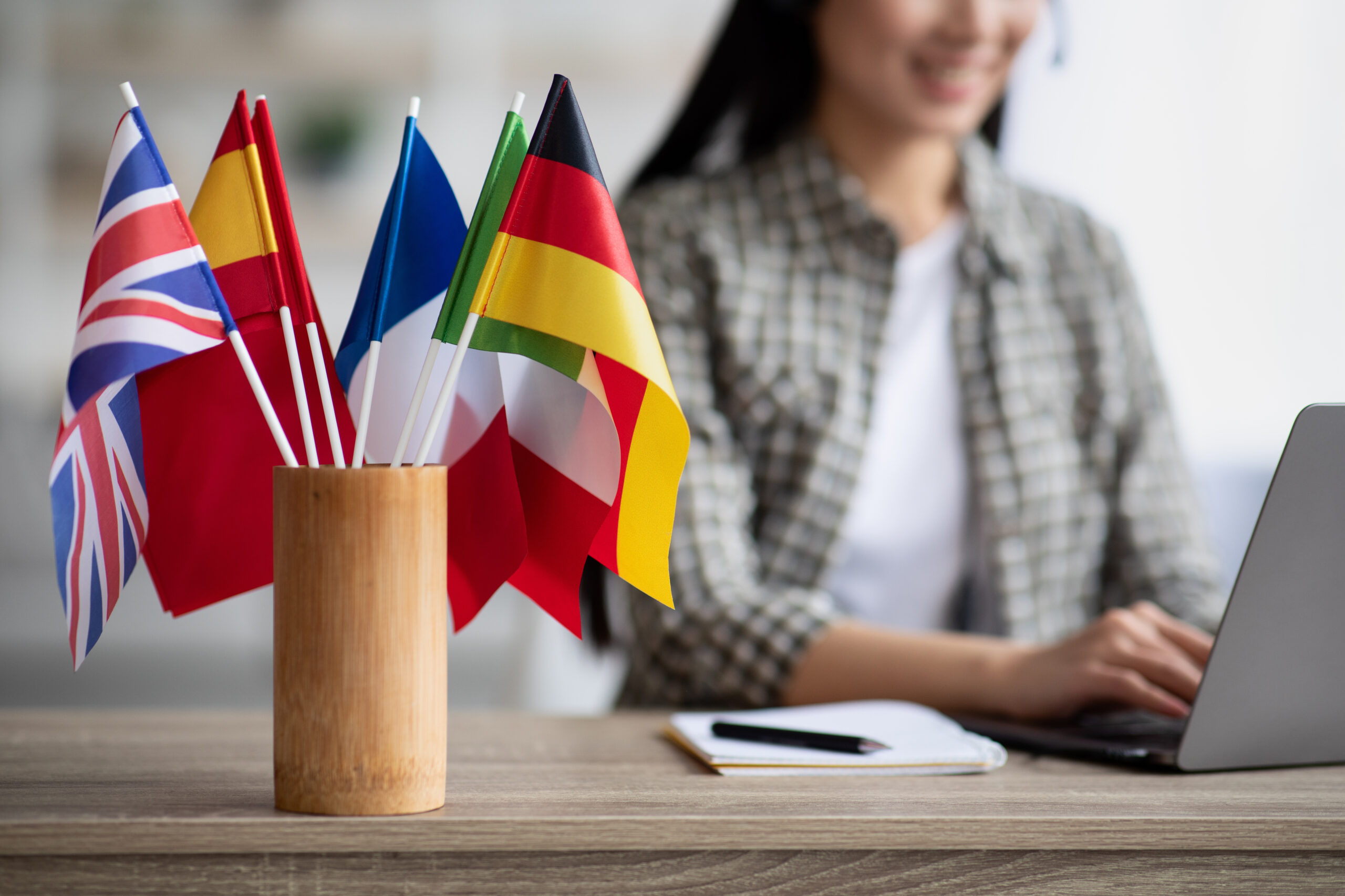 Choose which language you want to learn and get started with our comprehensive and easy-to-follow lessons.
We have a wide range of courses available, from beginner to advanced levels, so you can find the perfect course to suit your needs. Our courses are designed to help you quickly and effectively learn a new language, with a focus on practical skills and real life communication.
Our courses are designed to be fun and engaging, with interactive activities and audio recordings to learn.

+9 foreign language courses
Many languages you can choose to study on your own or in a company

Expertise you can rely on for a progressive learning process

transparent service when you subscribe without any hidden costs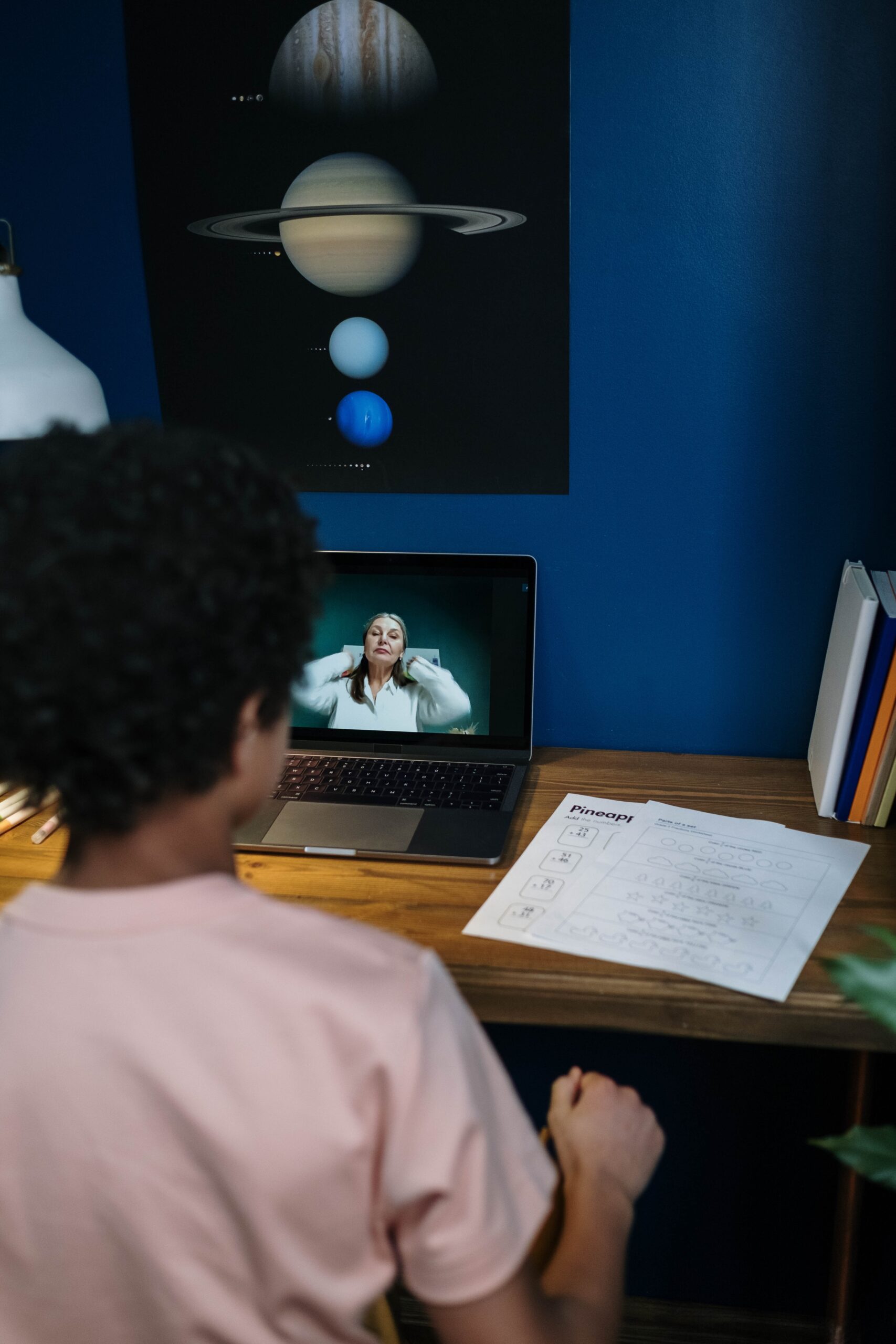 Start learning in a Group lesson
Are you looking for an affordable way to learn a foreign language? Our online tutoring services can help you reach your goals. Our dedicated tutors can help you advance your fluency in a foreign language, no matter your level of experience. Our experienced teachers are available to provide you with personalized instruction. They can help you develop your language skills, from basic grammar to advanced conversation. With our online tutoring, you can learn at your own pace and in the comfort of your own home. We understand that everyone has different learning styles and needs. That's why our tutors are committed to providing you with the best possible learning experience. They will work with you to create a customized fits to your individual needs.
Quizzes, assessment & podcasts
Quizzes, assessment and podcasts are great tools to help you learn a new language. Quizzes are a great way to test your knowledge and understanding of the language, while assessment helps you track your progress. Podcasts are also a great way to learn a language, as they provide audio lessons that allow you to listen in an interactive way.
Quizzes are a great way to test your understanding. They can help you identify any areas of weakness and help you focus on those areas. Assessment is also an important part of learning a language, as it allows you to track your progress and identify any areas that need improvement.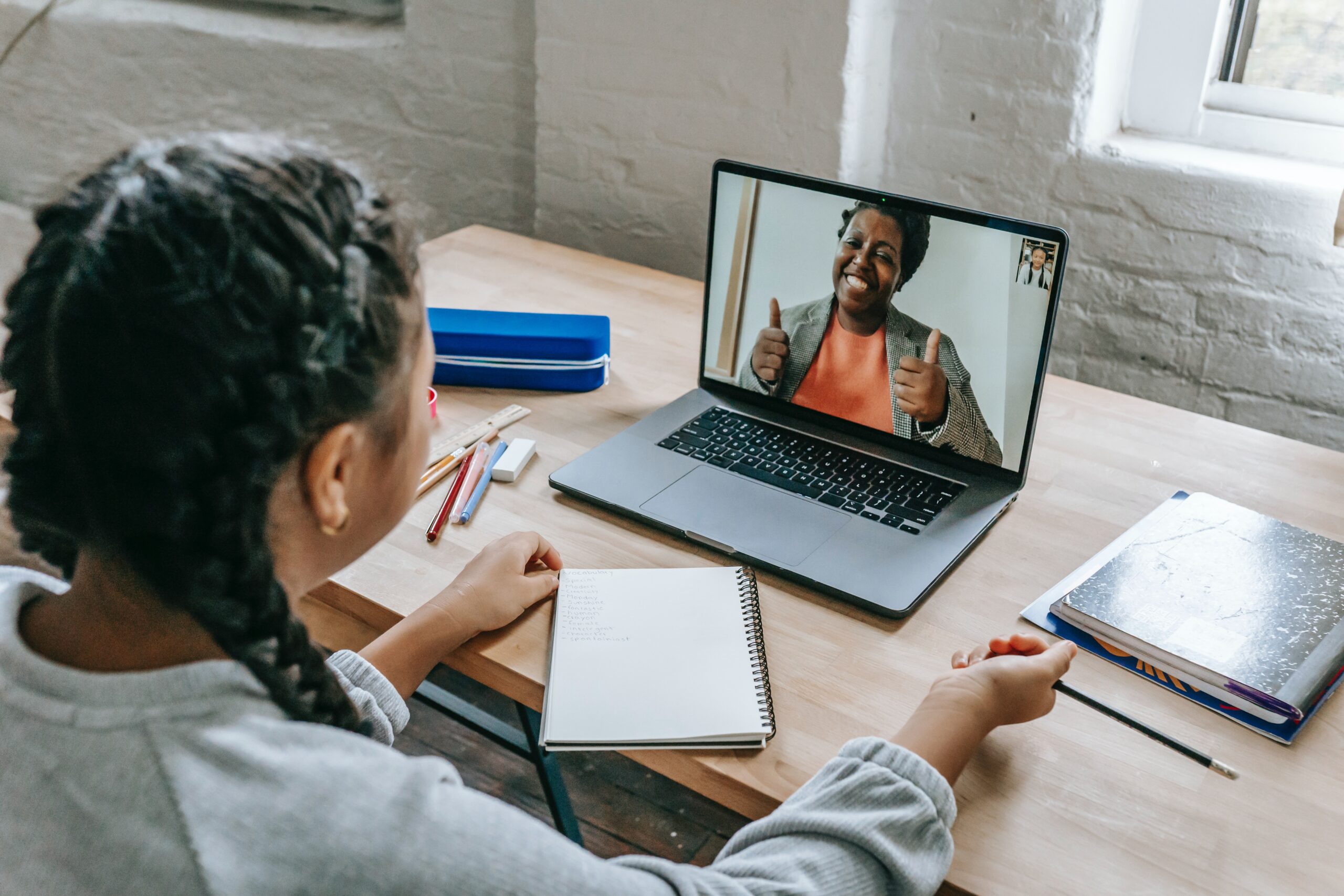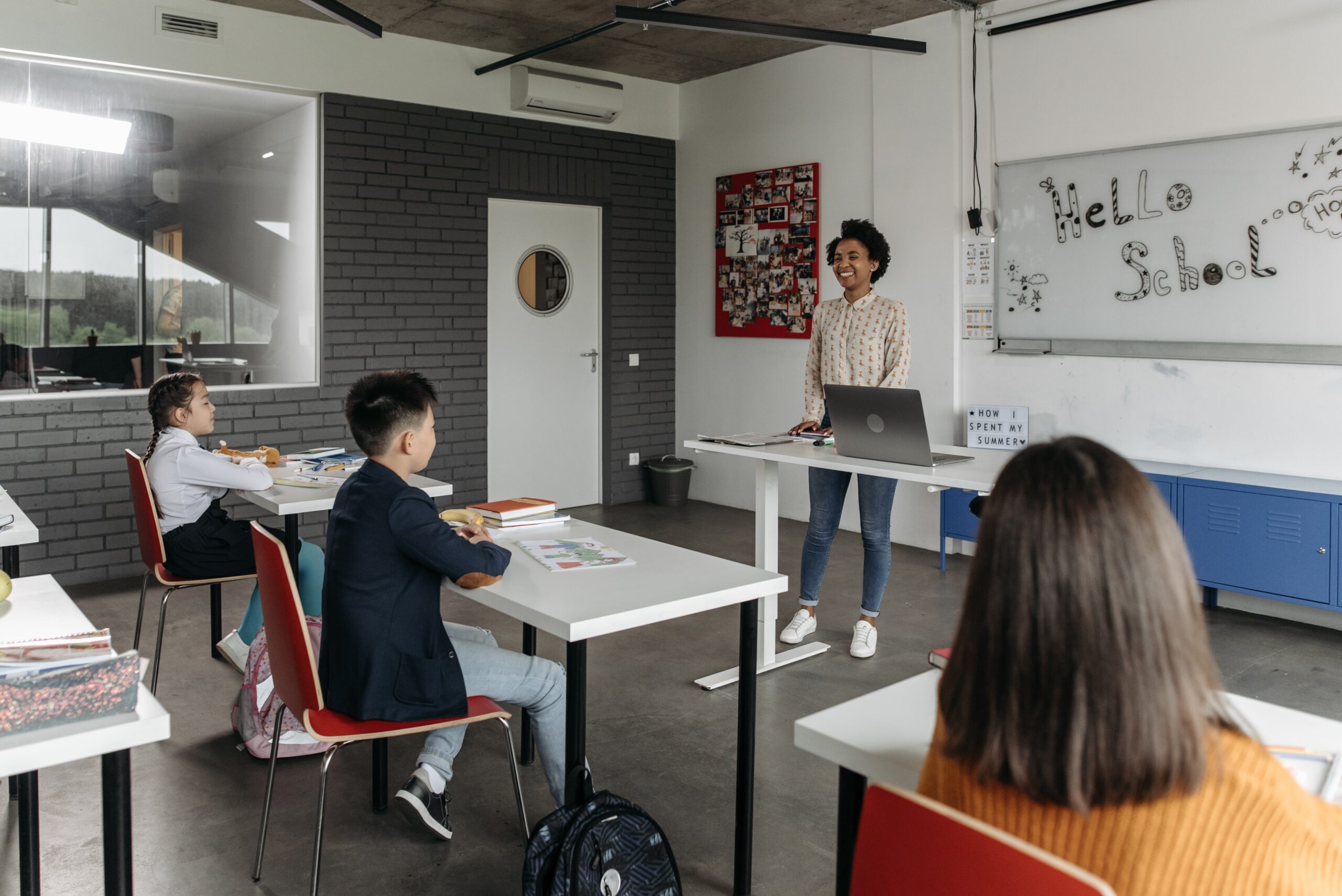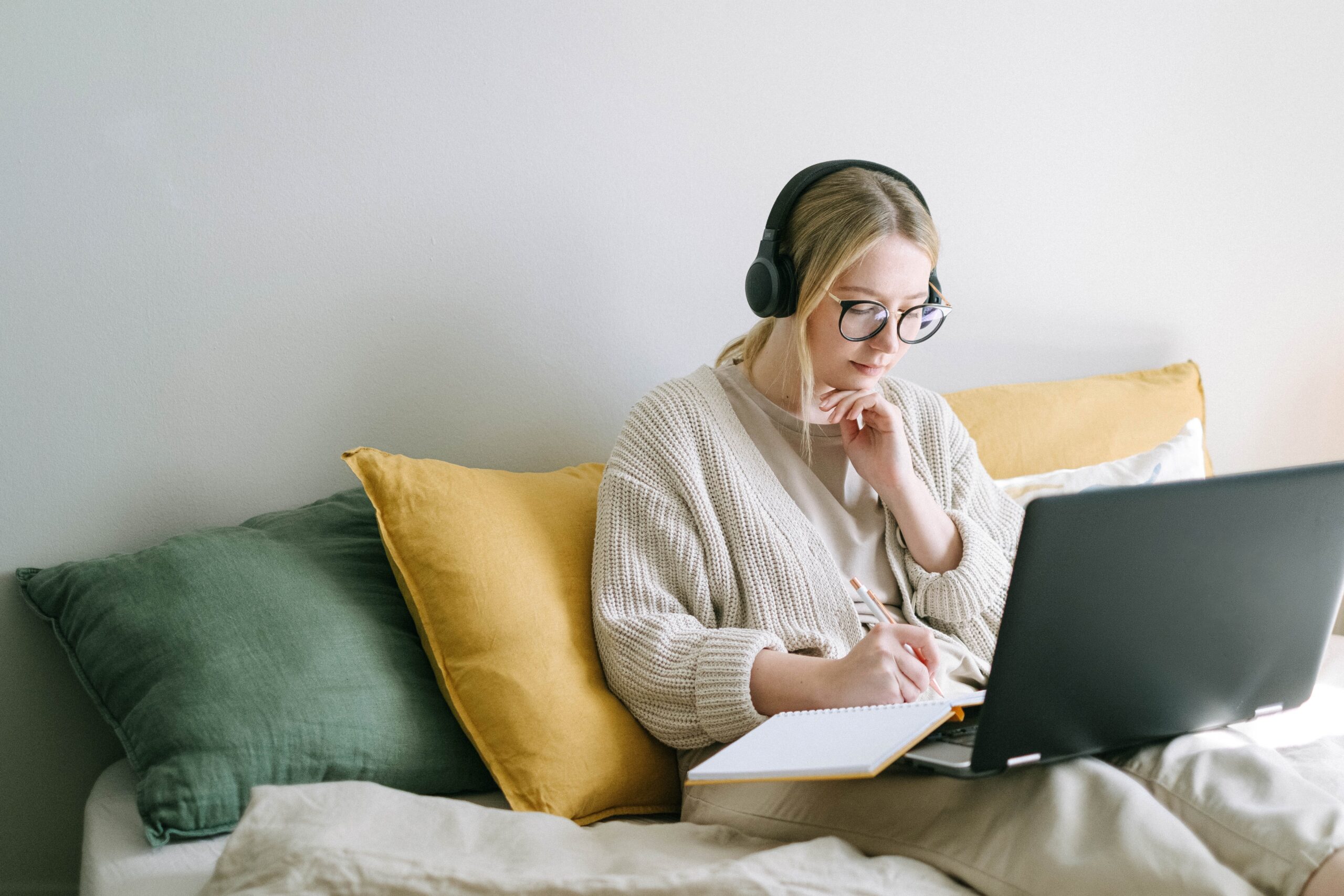 Learning a foreign language can be a daunting task, but it doesn't have to be. With the right tools, you can make the process fun and rewarding.
After you take quizzes and tests you can measure your progress. As you complete activities, you can share your results with the community and get feedback from other users.
The platform also offers certification in the language. After completing a certain number of activities and tests.
Certificate
E-Certificate upon completion of every course, to showcase your skills
Share
Share your achievements with a Polyglot community and social network
Result
get a score after completion of every course and track your learning progress
Over 3607 hours of
content for dedicated learning
Choose from over 70+ online courses and lessons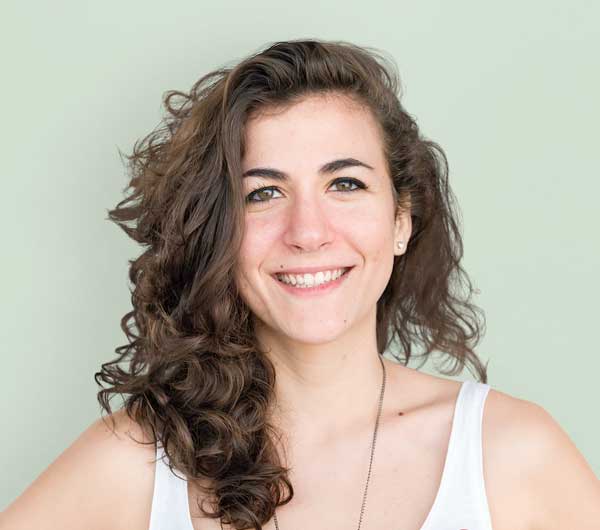 Pamela Lawson
Freelance journalist
4.5
I started to learn french as my dream was to live and work in France, I couldn't believe I could learn conversational sentences in just a few months!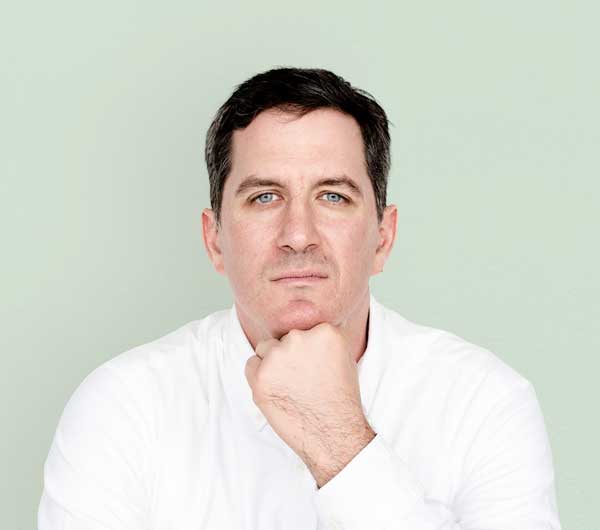 Charles Cooper
Marketing specialist
4.2
My employer requested me to learn spanish as our company expanded marketing to latin america. I had a blast in a group lesson, I am progressing my knowledge in my first foreign language in such a quick pace
Would you like to start learning today?
Register and subscribe now to get access to a large content of learning material for free to start in no time.