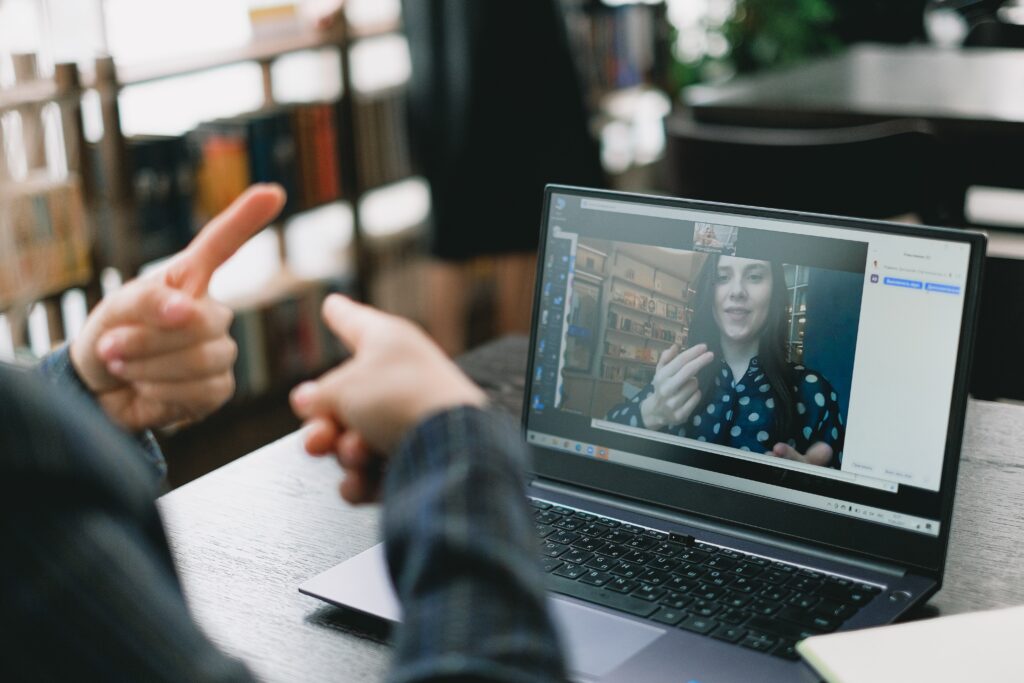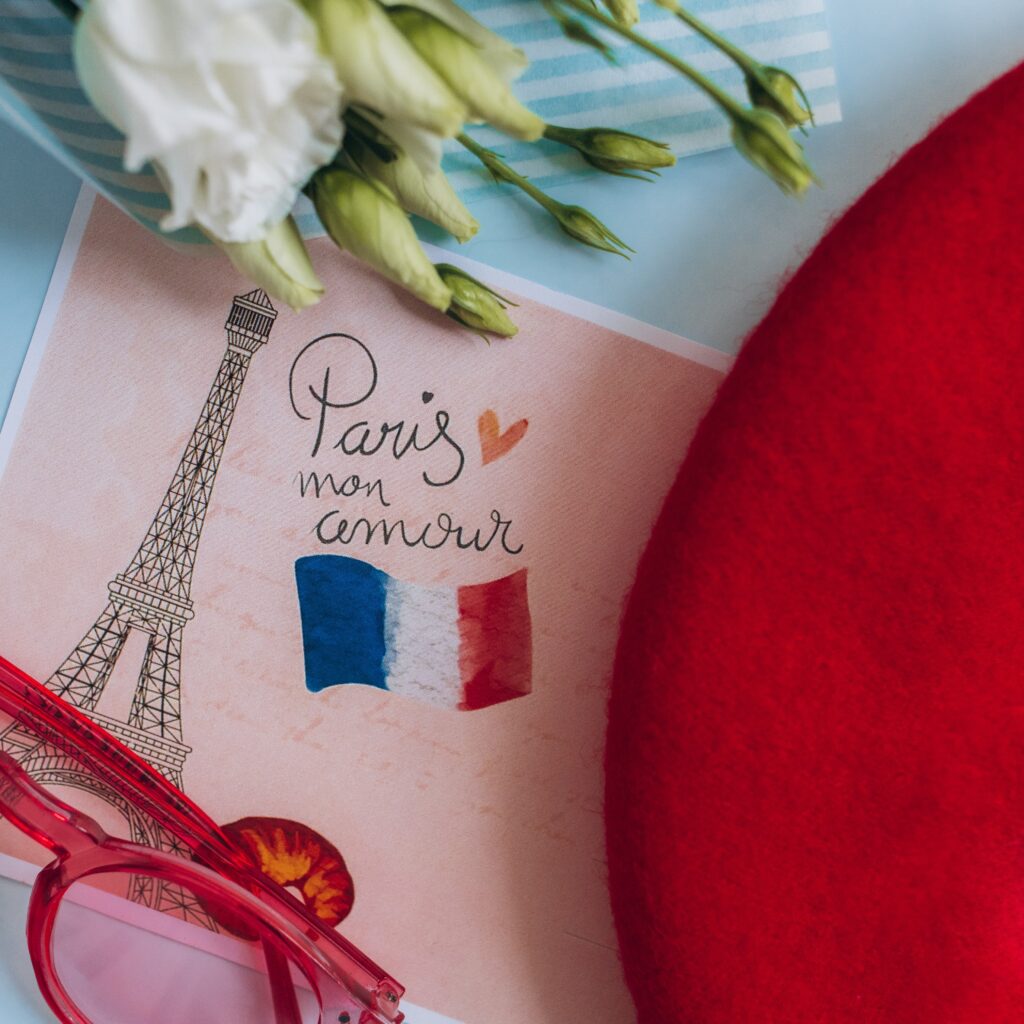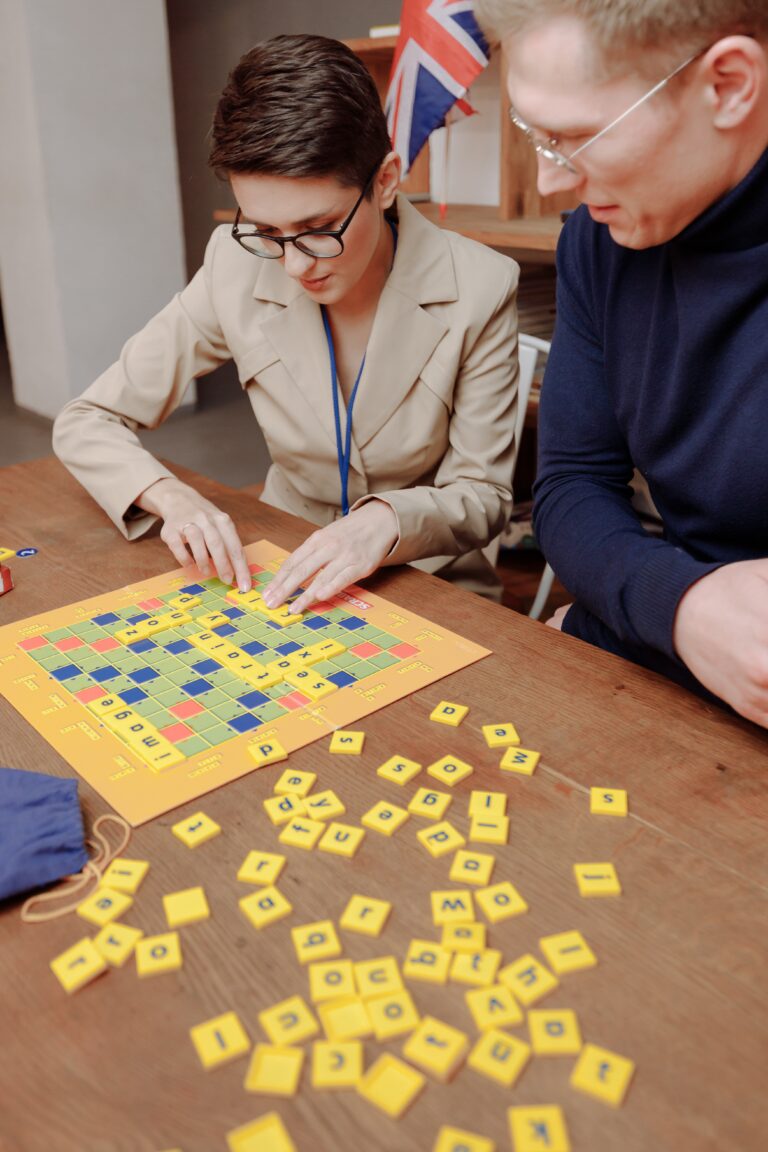 Polyglot language academy supports achievement to the next level
Polyglot Language Academy started as a small social network group with language exchange. It was created with the aim of helping people learn foreign languages in a fun and interactive way.
Since then, the foreign language school has grown and enhanced its offer to include do-it-yourself courses. The courses are designed to help students learn a language in a structured and efficient way.
The academy is supported by certified tutors from all over the world. They are available to provide guidance and support students as they progress through the courses.
In addition to the courses, Polyglot also offers other services such as language learning events, webinars, and online forums. These services are designed to supplement the E-education experience and help students maximize the learning process.


114+ Courses
We offer courses for different levels and all ages

Certified tutors
Available for group and private lessons, fun and engaging lessons