English basics A1 (Premium)
This tutorial will help you learn quickly and thoroughly. Lorem ipsum is dummy text used in laying out print, graphic or web designs
English basics A1 (Premium)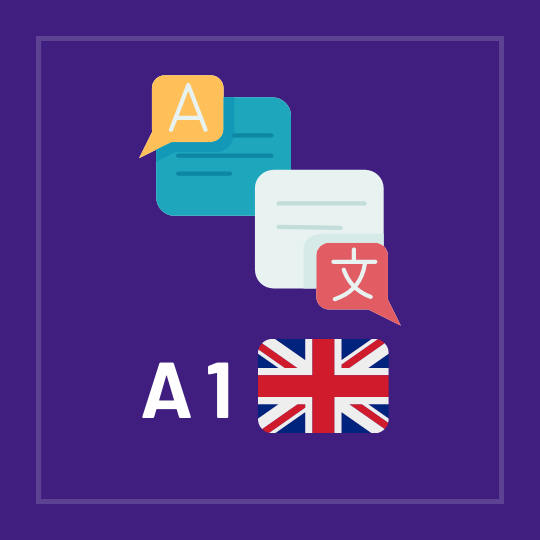 About Course
This tutorial will help you learn quickly and thoroughly. Lorem ipsum is dummy text used in laying out print, graphic or web designs
Show More
What I will learn?
Basic English grammar, including verb tenses, articles, and pronouns.

Common English vocabulary related to everyday situations, such as introducing oneself, ordering food, and giving directions.

Basic reading and writing skills, including recognizing and writing the English alphabet and simple words and phrases.

Basic speaking and listening skills, including engaging in simple conversations and understanding basic English instructions and questions.
Course Curriculum
Lesson 1: Introduction to English
Introduction

Overview of the Job of a Financial Analyst

Grammer questions

How are you doing ?
Lesson 2: Grammar
Lesson 3: Vocabulary for Everyday Life
Lesson 4: Basic Reading and Writing
Lesson 5: Listening and Speaking
Lesson 6: Review and Practice
Student Ratings & Reviews
No Review Yet